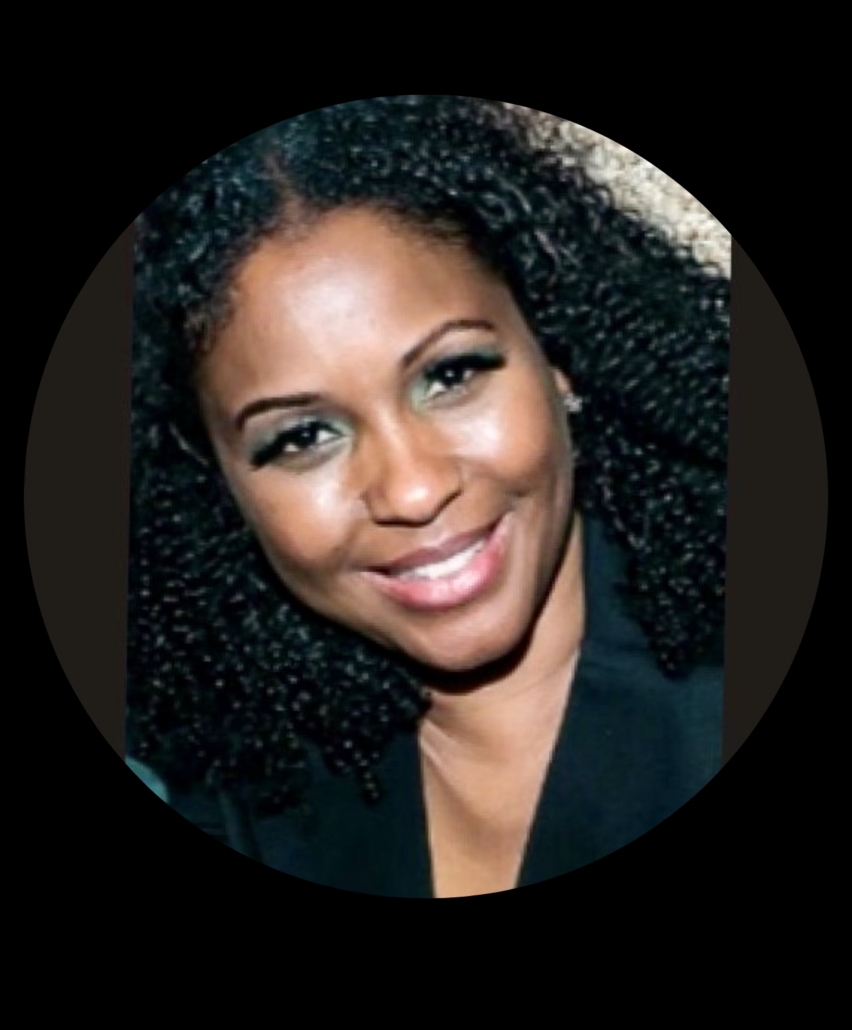 Carletta Hickman
Landlord Liaison
The Columbia Housing Center
Carletta Hickman joined the Columbia Housing Center (CHC) in March 2022 as a Landlord Liaison. Carletta has joined the mission of CHC to champion and support thriving racially integrated communities in and around Columbia, Maryland. As the very first Landlord Liaison, she will take on community engagement efforts and affirmative marketing of communities across the Columbia/Howard County area.
Prior to the Columbia Housing Center, Carletta's career was focused on Healthcare IT Project Coordinating as a private contractor. She has taken on multilevel EMR implementations with healthcare facilities such as Mayo Rochester, Cleveland Clinic, GBMC, New York City Health & Hospitals and several smaller healthcare systems around the United States. Carletta's role as a project coordinator, has led her to Columbia Housing Center to assist in the initial planning phases of marketing and continued branding for CHC's mission. She's not a stranger to racial equity and integration as she has experienced first-hand the benefits of multicultural integrated communities in her home state of Florida. Carletta paints the picture of growing up on a Navy base in Jacksonville, FL as young junior-high student; understanding the unique identifier of navy housing; living among a plethora of multicultural families.
As she begins her life as an adult, she went on to continue her living among integrated communities in states such as, Georgia, Michigan, North Dakota, Illinois, and now Maryland.