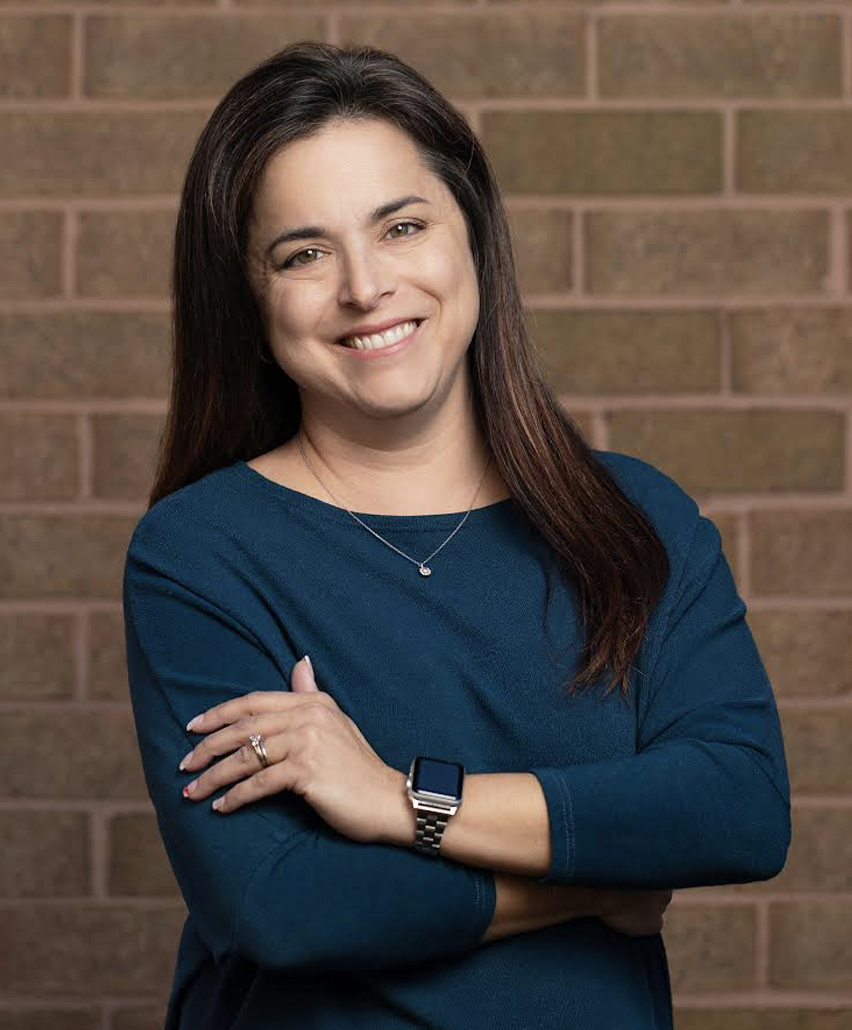 Jessamine Duvall
Executive Director
The Columbia Housing Center
Jessamine Duvall joined Columbia Housing Center as Executive Director in June 2023. Jessamine is an experienced leader in the nonprofit community and Howard County, including as the Executive Director of Girls on the Run where she oversaw growth of the organization and an enhanced commitment to diversity, equity, and inclusion. She has also played important leadership roles within Columbia, including serving as the Village Manager of the Hickory Ridge Community Association and as a board member of the Columbia Association.
Jessamine has a deep understanding of Columbia and Howard County. She has also demonstrated longstanding dedication to Columbia's commitment to providing an open and inclusive community for all. She is a graduate of Leadership Howard County and has served as a member of the Housing Affordability Coalition and the Community of Practice for Racial Equity in Howard County. 
A native of Atlanta, Georgia, Jessamine moved to Columbia in 2000 and has lived and worked in multiple villages over the past two decades. Jessamine and her husband Brian chose to build their family in Columbia because of its intentional values and racial diversity. She has two children who have benefitted from all that Columbia has to offer and is committed to ensuring that Columbia remains a fully-integrated community of choice for future generations.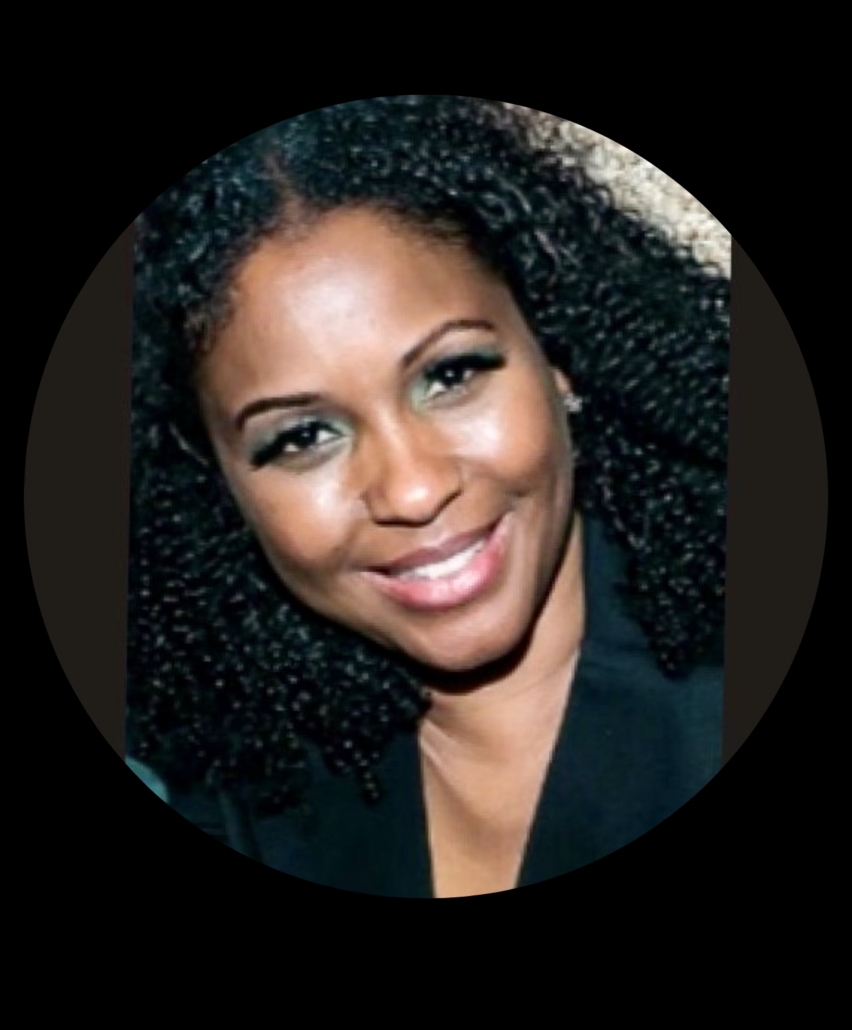 Carletta Hickman
Landlord Liaison
The Columbia Housing Center