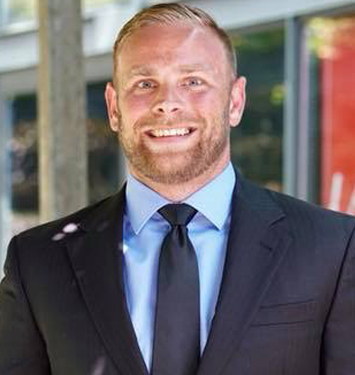 Andy Masters
Executive Director
The Columbia Housing Center
Andy Masters joined the Columbia Housing Center (CHC) in 2021 as executive director. CHC has a mission to champion and support thriving racially-integrated communities in and around Columbia, Maryland. This happens through community engagement efforts and affirmative marketing of communities across the area.
Prior to the Columbia Housing Center, Andy was the Strategic Partnerships Manager at Enterprise Community Partners, leading the outreach and engagement efforts related to Opportunity360, a platform that brings together cross-sector data, community engagement, partnership and evaluation tools for communities across the country. Andy also led the launch and implementation of a bold cross-sector Youth Health and Wellness Strategy out of the Baltimore City Health Department. In his work at the Family League of Baltimore as the Director of School Age Initiatives, he oversaw the organization's portfolio of investments and initiatives supporting children in kindergarten through eighth grade and their families. He began his career in Baltimore City Public Schools as a school counselor and was later asked to join the district administration team.
Andy has a bachelor's degree in human development and family studies and a master's degree in counselor education from the Pennsylvania State University. He lives in the Columbia area and has two children.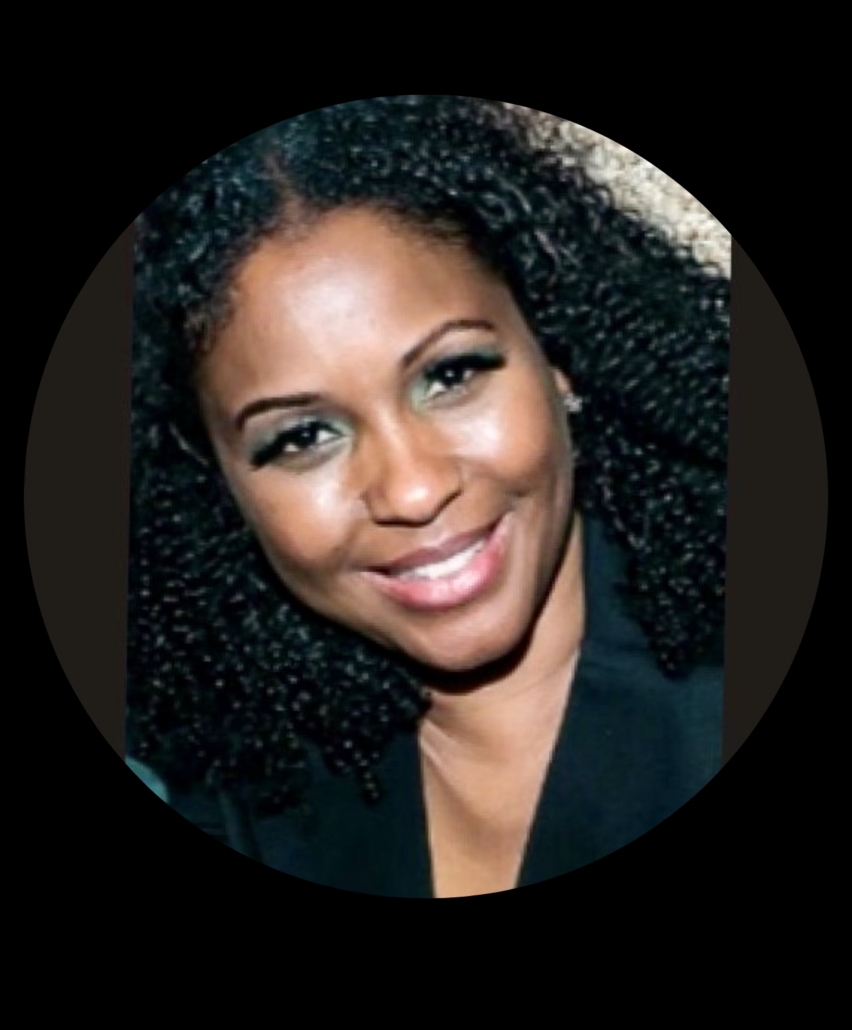 Carletta Hickman
Landlord Liaison
The Columbia Housing Center